5 fan-frickin'-tastic stars!
*Got an advance copy from the author for an honest review.*
"You have to choose what you could live with and what you couldn't live without."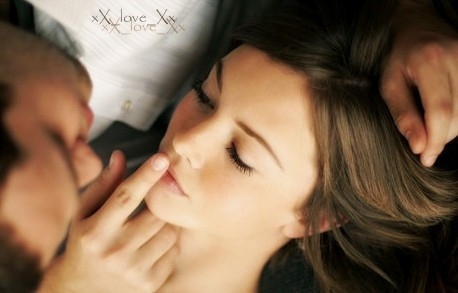 This books is a refreshing change from all the sappy, don't-know-my-feelings, holding-grudges-couple that I've read. Lucy and Nathan know what they want and they go and get it. They're both strong willed and cannot be more perfect for each other.
I enjoyed reading this book. It's a page turner!
Nathan is hawt! Uber alpha male!
"...she damned well better have this ring on her finger before she left this bed or she would find herself chained to it."
Lucy is smart and a well put together girl. She is not scare to butt heads with Nathan or her brother.
"...it's a reminder of how far we have come."
I would highly recommend this book to those who wants a quick read with substance and is not iffy with possessive, hot, alpha and a hot, go-getter heroine.