4 STARS
*Got an ARC in exchange for an honest review.*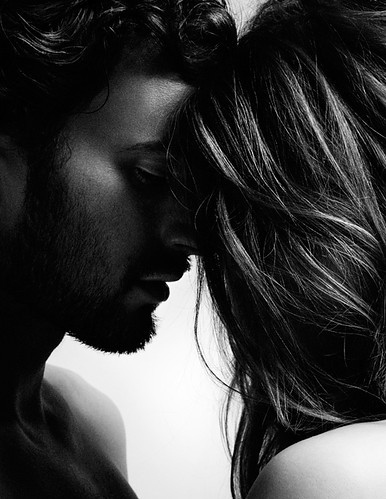 Everything in this books was designed as the picture perfect love story, even their "fights". I would've given this book a higher rating if not for that. Well, that's just not my cuppa.
LAURA
I liked that Laura braved it and tried to find what really makes her happy, even if that meant not being near her kids. She was a talented, fun loving person who embraced Newfoundland (the place was so fitting for her).
KANE
Ohhh... Kane! What can I say? I loved his character. He is hawt!!! He is artistic (I've not read books with crafty men), he works great with kids and he does things with his hands (if you know what I mean... Hehehe *wink wink*).
"It kinda goes like this. Bu-bump, bu-bump. And then... when I give 'er a little more gas, she picks up speed, and the faster I rev 'er, the louder and faster the bumpin'... 'til I think it's gonna jump righ outta me chest!"
Of all the supporting characters in this book, I looooved Shannon's the best!
"I gots ta," she said, a serious look on her little face. "I'm gonna marry you."
Would I recommend this book?
Yes!